Skip image slider (keyboard accessible).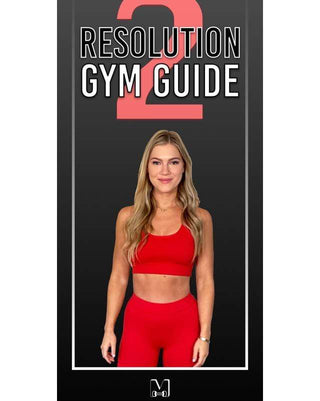 Resolution Guide Phase 2 (NEW)
$57.99 USD
In Stock
Free Shipping On All Items
Description
Perfect for an experienced weight lifter
An 8 week weight lifting program with proven results
Targets full body muscle groups plus abs and cardio
Effective workouts under an hour long
Designed for fat loss and body sculpting
Facebook Group of over 40,000+ supportive women, plus Mari herself interacting daily
Access to private Instagram page with videos of all exercises
Plans increase in difficulty over time
Teaches you how to master exercises and create your own plan moving forward
This is a digital product!
Once purchased, you will be emailed a download link.
If you have any difficulty with your download…
Make sure you are checking the email you used for your purchase.
Check your spam folder.
Email us here.
Lots of love,
— Mari xoxo